Tarot and Intuition from A to Z!
Hey there everybody!
The enrollment period for the Minnow Pond Tarot Masterclass is open!
You can sign up at the link below. This course will help you Master the Tarot From A – Z in as little as 6 weeks. It doesn't matter if you are brand new to the tarot with little understanding or a seasoned veteran of the tarot there is something for everyone.
The Course Will Cover 
 Developing Your Intuition
 An easy way to get started even if you don't know card meanings.
 Simple ways for reading without getting overwhelmed by all the meanings
 How To Deliver Positive Readings without sugar coating
 How to read for yourself and others
We will also be covering the meanings of all 78 cards, the imagery of tarot, and much more.
This will be a true deep dive into all the cards. The best part is you can take your time and learn at your own pace. You will have access to the videos forever!
On top of all that I have set up a private community for the master class. In the community you can connect with other readers, practice reading for each other, and take part in the Tarot exercises I put up.
The founding member offer for the course is a one time payment of $297.
Thank you
Chris
Course Curriculum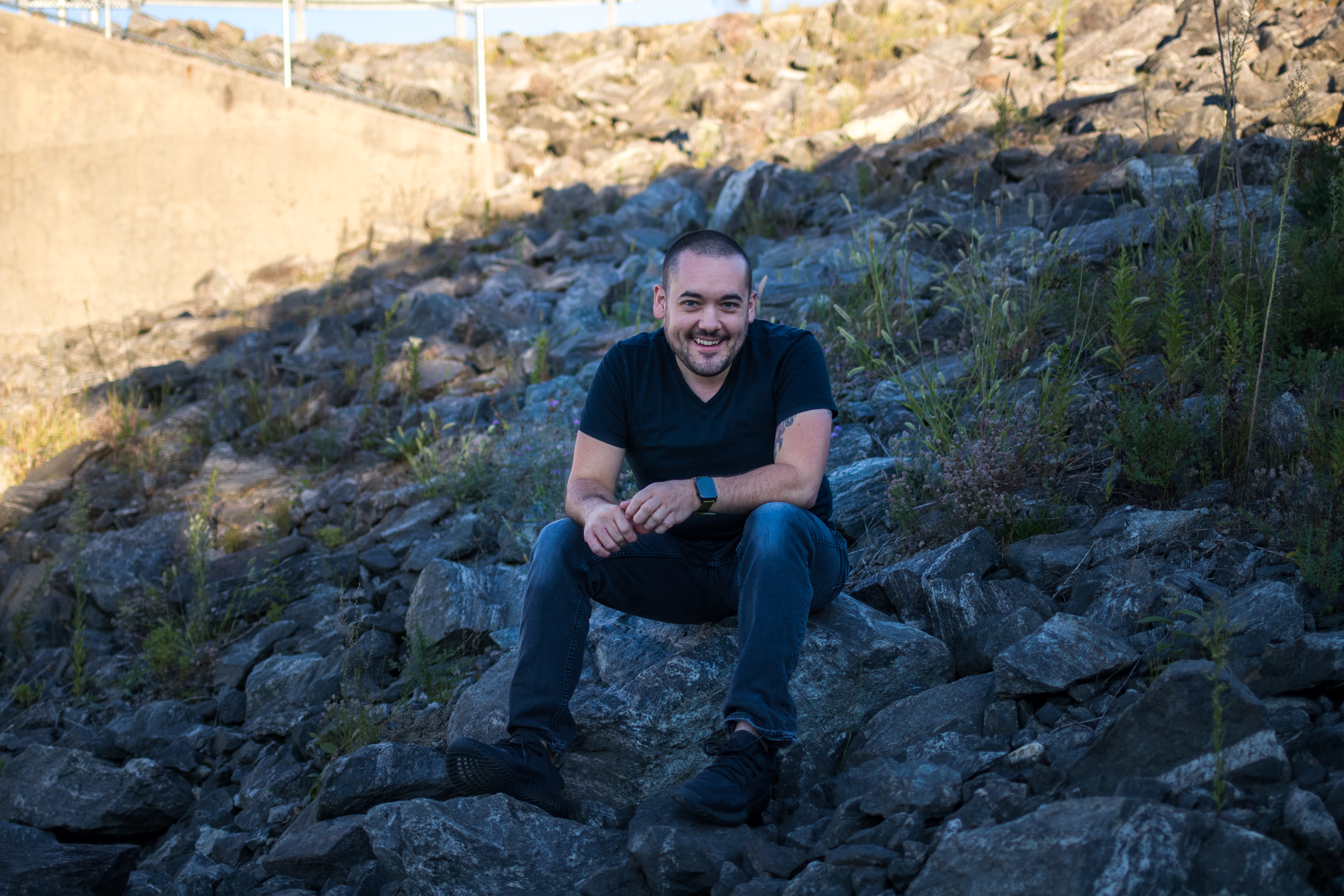 Chris Reck is the head Minnow at Minnow Pond Tarot. A YouTube Channel with more than 500k subscribers that is dedicated to providing weekly and monthly guidance to all followers.